Our Learn to Row program is perfect for individuals with no previous rowing experience. Providing a safe and friendly environment to learn the basics of rowing. Classes our coached by qualified veterans of the sport of rowing.


Youth Program
offers a three-day class in June, July and August. Come and learn the basics of this great sport!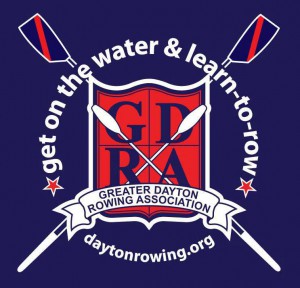 Aren't sure that Learn-To-Row is four you?  Try our adult Introduction To Rowing class. Two hour sessions will be held on the following dates:
Saturday, May 13 & Sunday, May 14
Saturday, June 24 & Sunday, June 25
Saturday, July 29 & Sunday, July 30
If you subsequently decide to participate in a full L-T-R course, you will receive credit for $20 cost of the introductory session.  Contact Brian White, Adult LTR Director to schedule a time or for additional information.