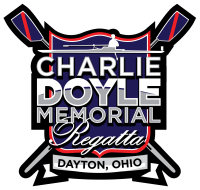 Charlie Doyle Memorial Regatta
On October 1st, 2016, the Greater Dayton Rowing Association has partnered again with Five Rivers MetroParks to offer a 2000-meter head race on the Great Miami River.  Security is provided Friday night for Boat & Food trailer drop off.

A portion of your entry fees will be donated to
Dayton Children's Hospital.
Visit our page on Regatta Central for more information.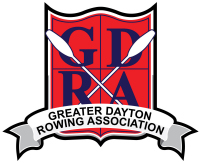 Welcome to Greater Dayton Rowing
The Greater Dayton Rowing Association (GDRA) promotes the sport of rowing for fitness, competition and recreation.  In the heart of Dayton, GDRA  has provided access to rowing in our community since 1992. Located alongside the Great Miami River at Island MetroParks.
Newly formed Dayton Regional Rowing as a
Community Olympic Development Program

Watch the Video
Read More
Five Rivers MetroParks Press Release